Managed Transportation Services
When your freight program needs a full overhaul so you can stay competitive in today's high-cost shipping market, FreightWise Cost Management can help.
Benefits with FreightWise Cost Management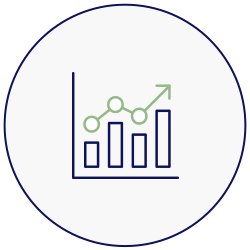 Supply Chain Design
Save up to 20-30% on costs. We assess your modes, routes, and tariffs to help optimize your supply chain and negotiate better rates through our buying power.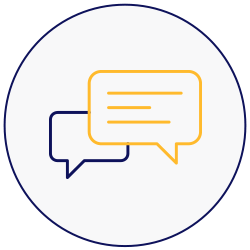 FreightWise SAAS PLATFORM
Hit the ground running. We implement and configure our modern FreightWise TMS with your rates, contracts, and system integrations.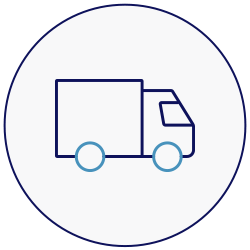 Freight audit and Payment SERVICES
Ease your AP department's burden. We can manage, pay, and audit 100% of your freight invoices to find you even more cost savings.
Cost Management Features and Benefits
Supply Chain Planning
Transportation Management SaaS
Freight Audit and Pay
Risk Management
Business Intelligence
Systems Integrations
Ecommerce Integration
Supply Chain Planning
Supply Chain Planning
Through our industry knowledge, collective freight spend, and strategic supply chain planning services, we can help you secure deeply discounted rates to save up to 20-30% on your freight. Maintain control of your carrier contracts and relationships, while enjoying better rates.
Our transportation experts will review your existing shipping practices to ensure you're always using the most cost-effective modes, routes, and freight pricing.
We can help standardize your rates, find consolidation opportunities, and advise how to best match your shipping needs with right-fit carriers.
Once we help establish your optimized supply chain, our technology experts build this information and your tariffs into the FreightWise TMS so you can ensure the right mode is always chosen and automate least-cost carrier selection on every shipment.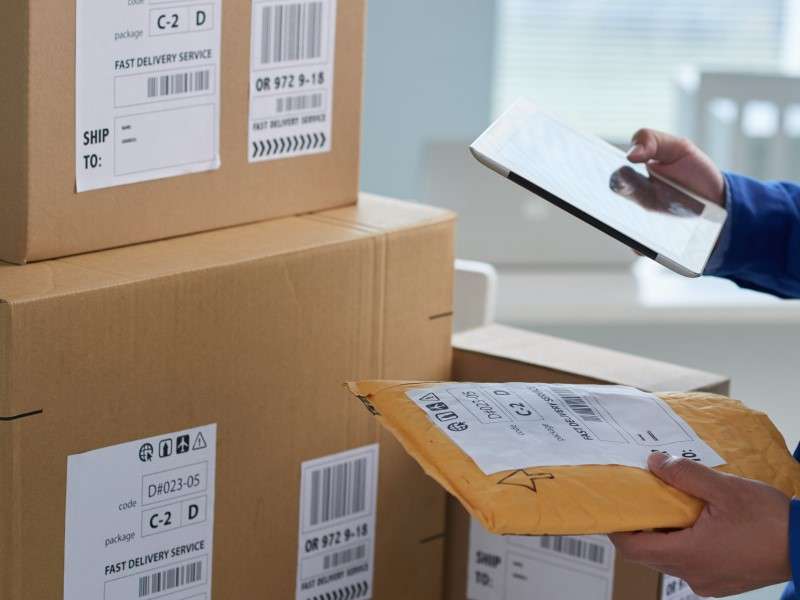 Transportation Management SaaS
Freight Audit and Pay
Risk Management
Business Intelligence
Systems Integrations
Ecommerce Integration
of freight invoices audited
savings found through audits
When managing your supply chain operations and logistics performance, it's important to be aware of which carriers you are leveraging for fulfillment and the core strengths of their coverage. Often a single-threaded approach with one LTL carrier is not the best way to optimize your logistics costs.
LTL pricing is complex. There are many factors that are taken into account when pricing a shipment, primarily centered around how much space a shipment takes up on a truck and how much the shipment weighs. This brings us to the topic of NMFC classes- a critical component of getting best-in-class rates.
There was a time when choosing the mode for a less than truckload shipment was easy: less than 150 lbs = parcel, 150 lbs or more = LTL. Rising freight costs and new service offerings have made this decision more complicated.
Discover how a leading meal delivery systems manufacturer saved over $1.8 million in freight spend and 4,200 labor hours annually.
Read the Story
Learn how this Southern distributor reduced its LTL spend by 28% and parcel spend by 26% annually over a three-year period.
Read the Story
A publicly traded Midwestern manufacturer repurposed 60 employee hours each week and saved 25% on LTL and 28% on parcel annually over three years.
Read the Story