End-to-End, World-Class Transportation Management
Build a smarter supply chain with reduced costs, streamlined operations, and happier customers.
Turn Your Supply Chain into a Competitive Advantage
Keeping up with customer demand while trying to avoid going broke from ever-increasing transportation costs is a headache for any business shipping products today. FreightWise can help.
FreightWise technology optimizes your freight profiles and streamlines your operations, so you can uncover cost-savings opportunities and provide the superior experience your customers expect. Our managed services team can leverage our carrier volume, data, and industry knowledge to reduce your transportation costs by 20-30%.
Benefits with FreightWise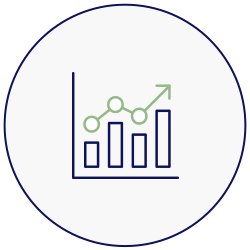 Save Big on Freight Costs
Leverage our buying power and industry knowledge while maintaining carrier control. Uncover new efficiencies for saving on transportation costs.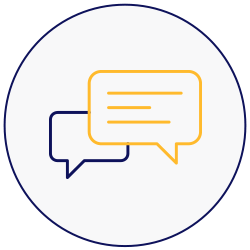 Modernize Operations
Best-in-class TMS technology streamlines operations, automates low-value processes, and provides visibility into every transportation dollar.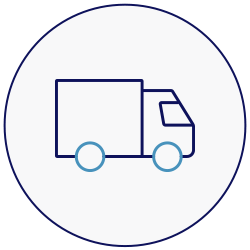 Improve the Customer Experience
Pass on less expensive freight pricing, automate communication about shipments, and better meet your customers' expectations.
Find the FreightWise Solution That Works for You
FreightWise's managed services help businesses that annually ship less than $100 million in freight create and execute a world-class supply chain plan.
Do you want to run a more intelligent supply chain but aren't in need of managed services? The FreightWise TMS can help you:
Discover how a leading meal delivery systems manufacturer saved over $1.8 million in freight spend and 4,200 labor hours annually.
Read the Story
Learn how this Southern distributor reduced its LTL spend by 28% and parcel spend by 26% annually over a three-year period.
Read the Story
A publicly traded Midwestern manufacturer repurposed 60 employee hours each week and saved 25% on LTL and 28% on parcel annually over three years.
Read the Story